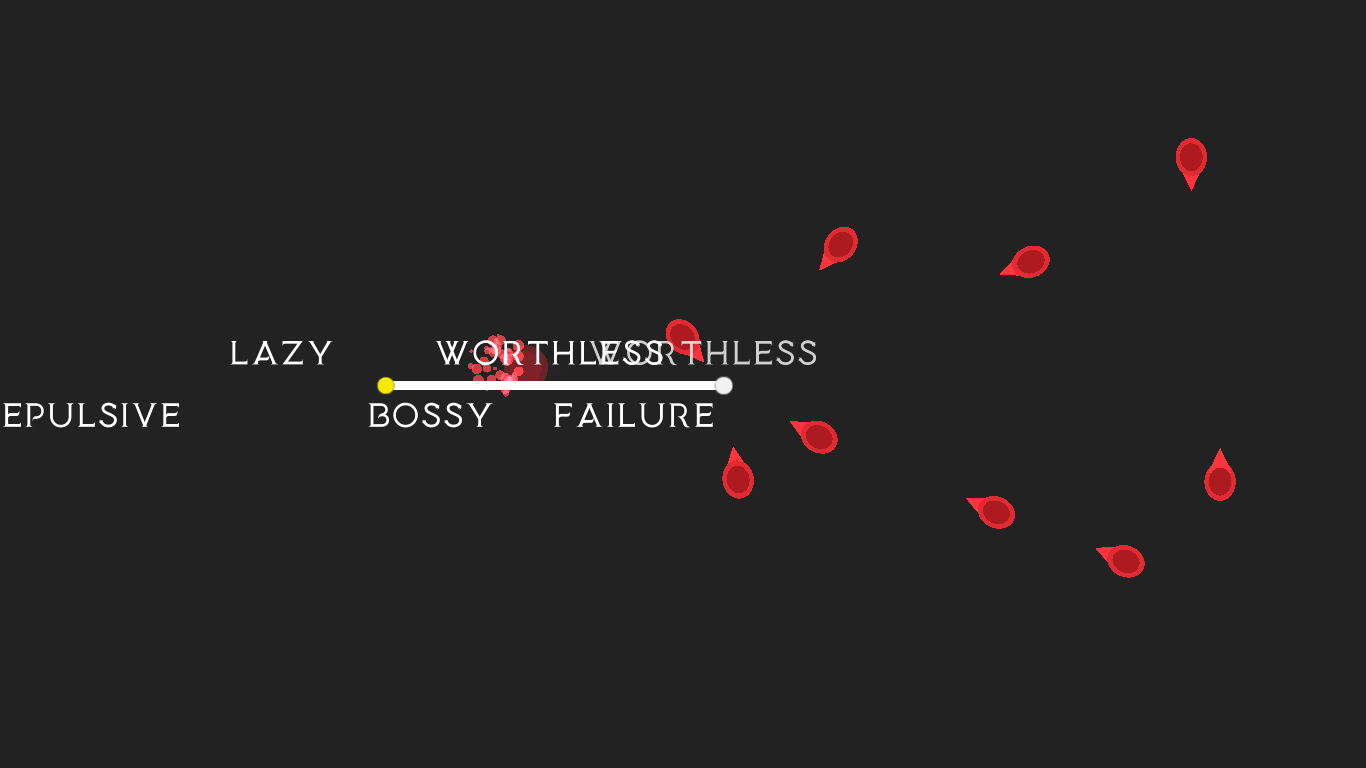 Molt (#6 Jim Jam)
In Moult you eat yourself and becomes stronger. You can play this game for as long as you want, there is no ending to it, keep feeding yourself by your own flesh and drowning in your own greed.
Controls: Left and right keys - or - A and D. You can control after the cutscene.
The game is made for JimJam#2 with the theme Ouroborous:
Snake eating its tail: The most literal meaning
Rebirth: Reborn being stronger every time
Infinity: The game does not end after credit rolls, you can play this forever.
Assets used:
Free music loops from looperman.com.
Sound effects from freesound.org and Bfxr
This is a side project I did in less than a day for JimJam with the theme Ouroborous. I also join another team and we made an awesome crafting game too, check it out here: A tail of Alchemy
Here is a walk through of the game
Comments
Log in with itch.io to leave a comment.
Feels like really good singleplayer version of agar.io. I like the simplicity. Gj.
You've done it again! Awesome work!!

Hey thanks for checking this out, I really appreciate it. Making games does become easier after you have done a bunch of crap ;D